Camp EDMO Voted Best of Parent's Press
We are so honored to be voted Top 5 Best Summer Day Camp in the Bay Area and Top 5 of the Best Leadership Development Summer Camp in the Bay Area by Parent's Press! Every year, readers of Parents Press vote on their favorite businesses and organizations in the Bay Area, and EDMO has been voted in! Thank you to everyone who voted for EDMO. We definitely feel and appreciate the love!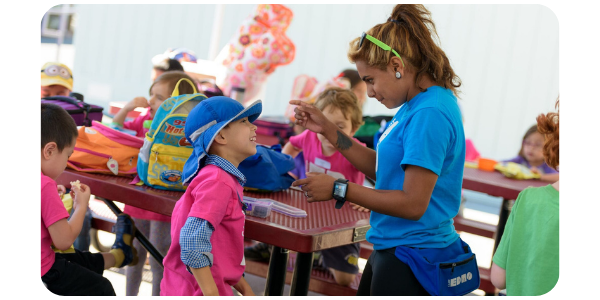 Have a kiddo who is a natural leader? Send them over to our Leader-in-Training program! EDMO's LIT program helps lay the foundation for future leadership positions for kids entering 9th - 12th grade. Our LITs work hand-in-hand with camp counselors, directors and staff to create an unforgettable EDMO experience for campers. LITs gain skills in team bonding, collaboration, problem solving, operations and empathy as they deepen their sense of responsibility in both the day-to-day interactions and overall vibe of the camp experience. LITs also earn community service hours and a letter of recommendation for their future endeavors, and they become priority applicants for paid positions with EDMO! Learn more here!