EDMO Glossary
Do you jive with the EDMO vibe?! We use a lot of words and phrases at EDMO, from STEAM to pies, snaps and more, sometimes it feels like we are talking in our own super special code. We don't want to leave anyone out, so here's some common EDMO lingo for you to learn more about!
Looking for the answer to this month's trivia question?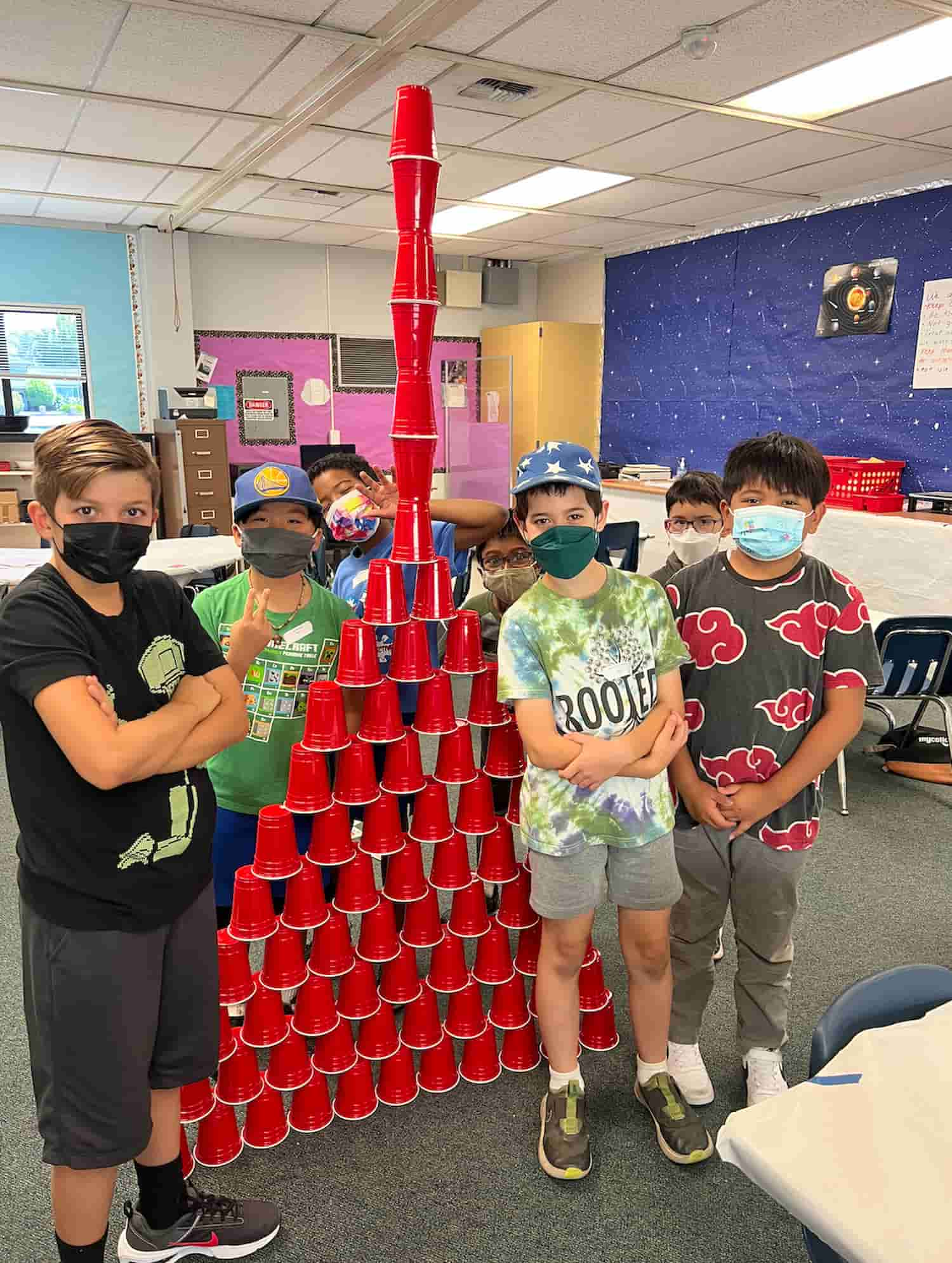 STEAM - Refers to science, technology, engineering, arts and mathematics. It takes all the pieces of STEM curriculum and adds in arts, such as design, dance, drama, writing, history, visual arts and more. By incorporating the study of arts and humanities, STEAM curriculum helps kids solve problems in more innovative, creative and out-of-the-box ways. In other words, STEAM encourages collaboration and utilization of soft skills to understand a STEM concept.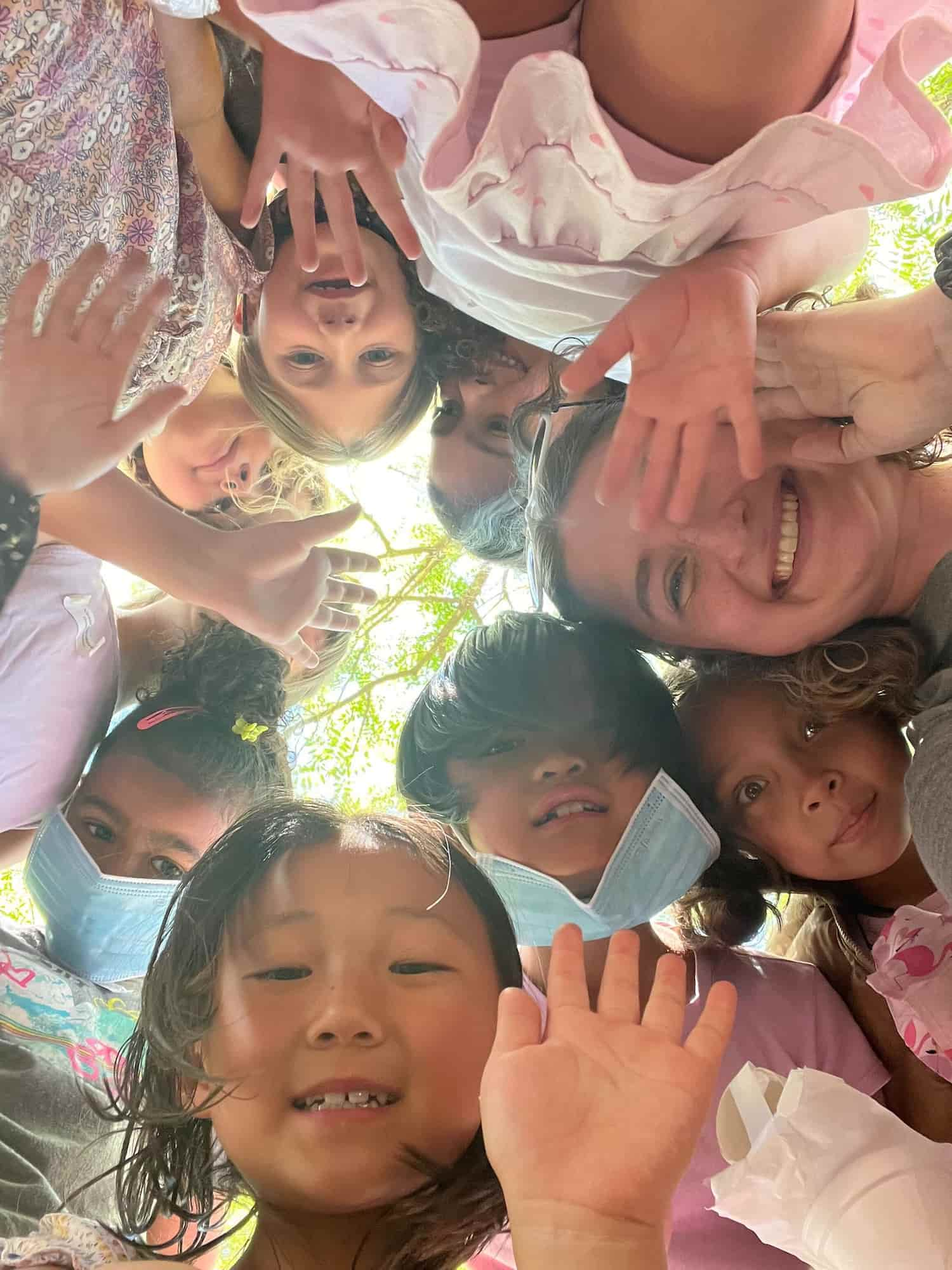 SEL / Social Emotional Learning - Social Emotional Learning is connected to essentially all learned behaviors, fundamentally helping to shape nearly every aspect of kids' (and adults') attitudes, character and how they handle an endless variety of situations. SEL covers things like interpersonal skills, self regulation of emotions and emotion management, problem-solving, empathy, respect, collaboration, mindfulness, self awareness, trust, initiative and much more. At Camp EDMO, we weave STEAM curriculum and SEL activities into everything we do, creating an environment that focuses on the mind, body and hearts of all kids and staff.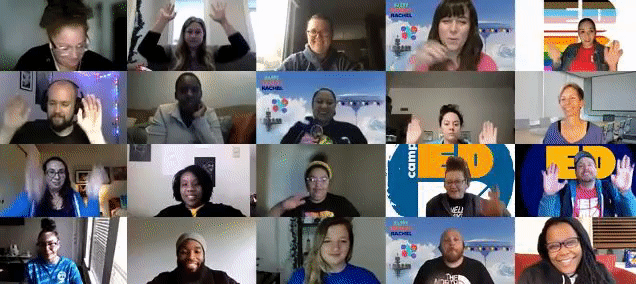 Snaps - When someone goes above and beyond, shows kindness, helps a friend or makes an accomplishment, we celebrate them with SNAPS! SNAPS help us acknowledge our friends and help to know they are seen and appreciated. It's a simple act with a BIG impact. Here's a video showing some of our EDMO staff giving SNAPS to another team member!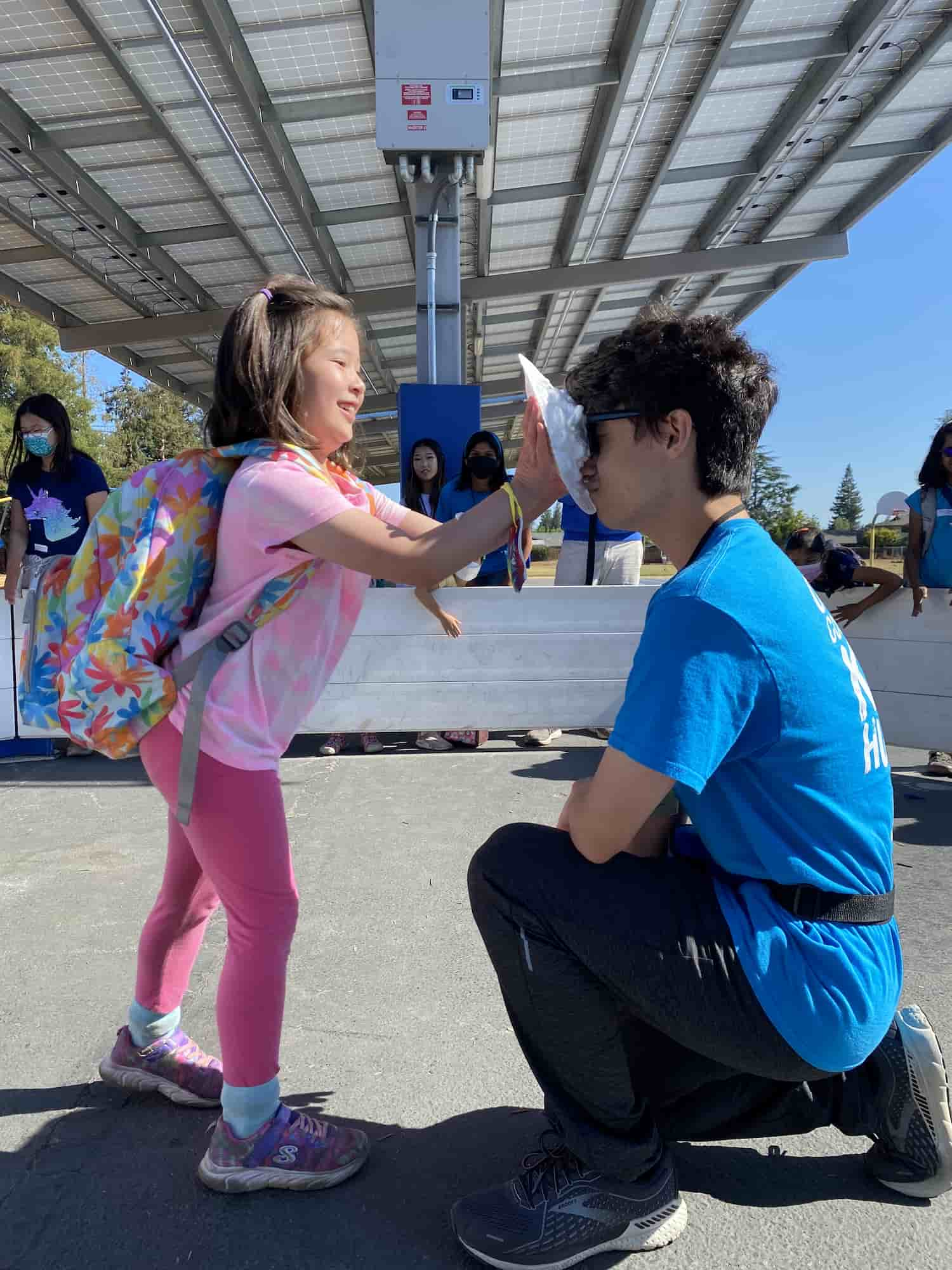 Pies - Getting a pie of lathery shaving cream to the face might not be high on your to-do list but getting pied at Camp EDMO is one of the highest honors one can receive. Every Friday is Pie Day at Camp EDMO, where kids and campers vote for their favorite staff members to get pied in the face!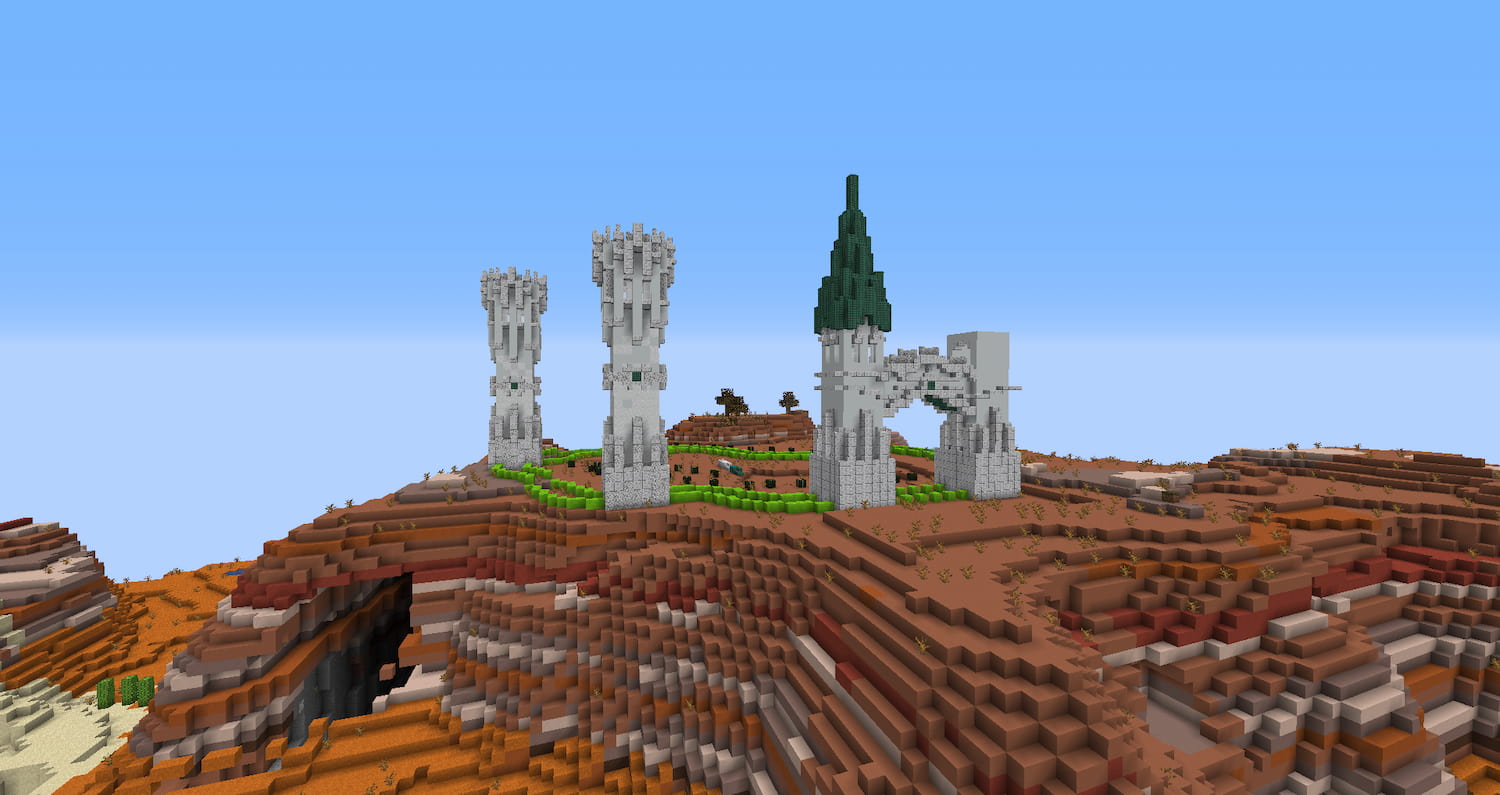 EDMOtopia - EDMOtopia takes place on EDMO's multiplayer Minecraft server, available only to EDMO campers enrolled in EDMO Online Camp. Each week, we feature a different community building challenge for kids to collaboratively construct through 3D modeling and spatial reasoning. Campers not only practice fundamental computer skills such as mouse manipulation, keyboard shortcuts and menu navigation, but also engage in SEL and digital citizenship activities centering on concepts like respect, empathy, collaboration and digital etiquette.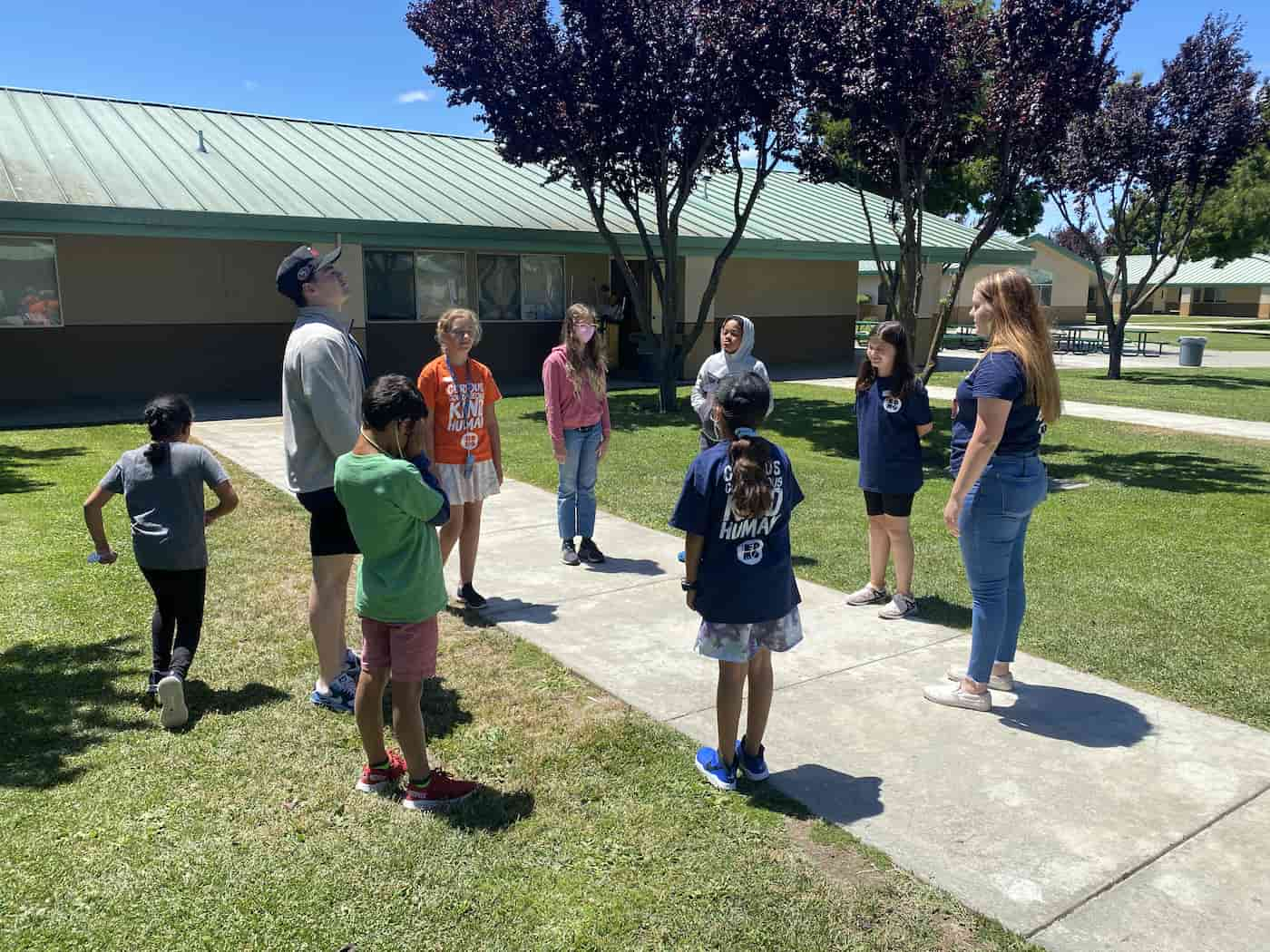 Team Time - Team Time is a dedicated time incorporated in all EDMO curriculum where kids engage in group activities that explore SEL elements like empathy, initiative, collaboration, emotion management, responsibility, relationship building, self-awareness and more. Team Time helps kids show up in the world as kind, curious and courageous humans!
This glossary will be updated often and more words / phrases will be added, so feel free to check back and stay up-to-date on everything EDMO!


The answer to this month's trivia question: How to swim
Don't miss out on our monthly newsletter + trivia - sign up to get our emails!